Surface processing lines and machines
WASH 200-400
Unit for high-pressure washing of the upper surface of slabs before granite flaming or after flaming of certain types of marble.
Contact us for more technical information.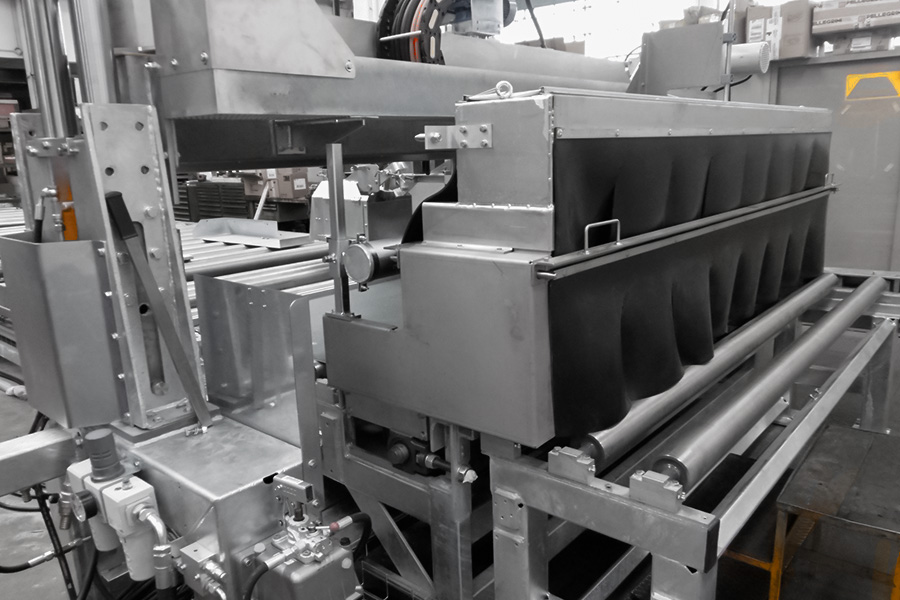 Key highlights
Highly reliable pumps available at different pressures, based on customer requirements (200 and 400 bar)
Can be installed on all FB 80-220 machines or stand-alone device
Fill in the form to receive the brochure.